The best trips start and end with great travel experiences
"We needed a quick and simple method to understand our passengers' feedback on a day-to-day basis, allowing us to understand their perception of the security process with a voluntary process, and building a clear picture over time of changing trends in passenger feedback."
Kevin Rendle, Head of Operative Systems, Heathrow BAA
A collection of our amazing clients
We work with Customers across Australia and New Zealand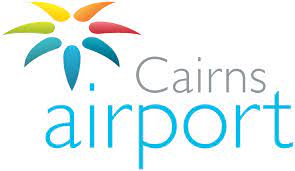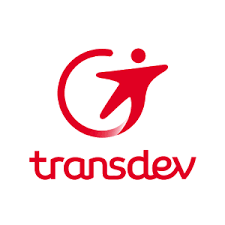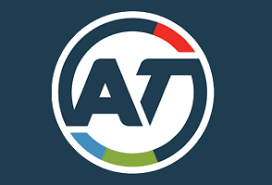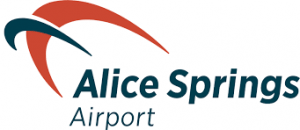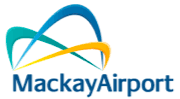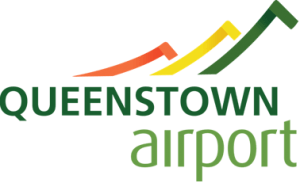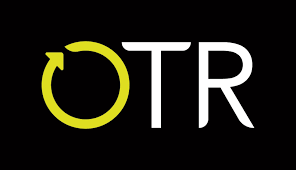 The best trips start and end with great travel experiences
To stay competitive in Transportation, you need to keep your current customers and attract new ones. When you continuously measure customer satisfaction at each point of experience, you are able to react to dissatisfaction by making immediate changes and developing your facilities long-term.
Capturing customer feedback in physical locations spans many areas in transport. It is often the case that in a lot of these circumstances you do not have any details on the customers that you are serving. You may be providing an outsource service for a Local Council or Government and have to provide customer satisfaction figures, but without knowing the customer this can be very hard to obtain.
With HappyOrNot, you gain access to that critical information, including visibility into whether corrective measures have been successful. Asking for feedback tells your travelers that they are being listened to and appreciated. All this means your customer satisfaction and your revenue can soar!
The animation below contextualises some of the different ways our service can engage with your customers.
Measuring across channels
It is more important today than ever to collect feedback across all you channels of interaction. Customers expect similar levels of service from their transport providers as like from their retail counterparts. It is therefore more important today to ensure your physical and digital channels are covered. Below are a list of some of the common use cases for the HappyOrNot solution:
Utilising the Insights
With all of the insights that are possible to be captured across the different interaction points, how are other Transport organisations using this information to make positive change: