Capturing feedback on Email communications
Find out about how we enable customers to collect feedback in email communications.
The easiest and most effective way to discover the reason behind emotions. The Smiley Digital for Email enables you to collect feedback on any email communication, by a team, department or group. Simply add the Smileys to your emails to collect feedback. 
Smiley Digital for Email enables you to add the Smiley Faces to your email signature. All a customer needs to do is press a smiley face in the email to give feedback on the experience.
Copy and paste the Smiley Faces into your signature or use the Raw HTML.
Responses are sent to the reporting portal in real time.
Uncover the reason behind the press with follow up and open comments.
Supports multiple signatures
Add a separate set of smileys to each email signature you need, by team, department, by group.
Automatic and free software updates.
Display up to 8 languages for a customer to select.
Additional Premium Features
The Smiley service is packaged into 2 packages, Essentials and Professional. In addition to the features listed above, the following premium features are provided as part of the Professional version.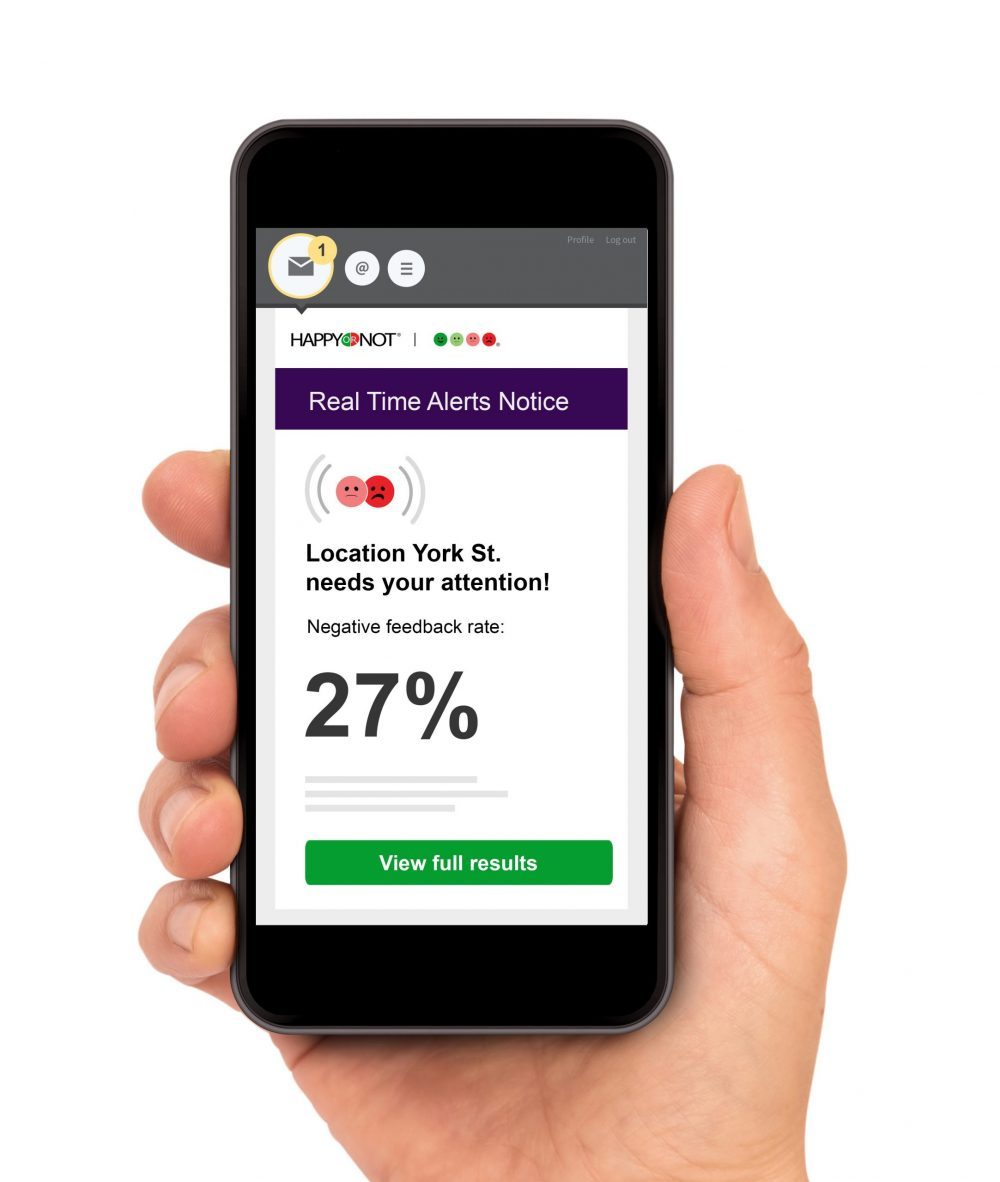 Real Time Collaboration
Set alerts for positive and negative feedback, and receive notifications via the mobile app to an alert. Collaborate and comment on the alert to manage the incident.
Live Sharing
In real time share your HappyOrNot results to your employees to customers on an external display or live on your website.
Connect external Tools
Connect the HappyOrNot data set to other systems via the HappyOrNot API.
Find out how other customers utilise the Smiley Digital for Email in your industry