Measure customer satisfaction, improve service experience and respond to issues immediately.
" We have been using HappyOrNot since 2009, and implemented it as a KPI in our operations in 2010. Today, HappyOrNot is a standard part of our restaurant concept. It is a win-win for all involved – we can ensure the quality required by quality standards, our operators have a state-of-the-art tool and motivator to help them exceed their targets and gain rewards, and our lunch customers have a convenient way to give feedback and see the results via the customer interaction report."
Laura Krusius, Head of Frontline Services, Technopolis, Plc.
A collection of our amazing clients
We work with Customers across Australia and New Zealand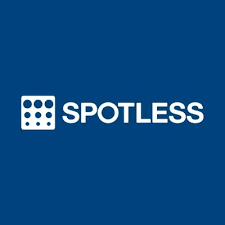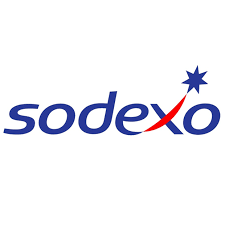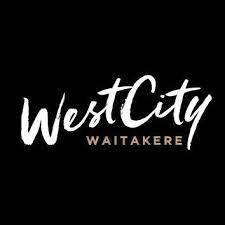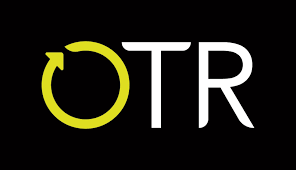 Approachable, anonymous, and easy-to-use, our Smileys are designed to get maximum feedback in all physical and digital experience points HappyOrNot helps you optimize resources and deliver memorable experiences. Capture the pain points of all your customers and visitors, not just individual observations. Secure contract re-negotiations and establish reference deals.
Reduce unhappy customers by 40%* in the first year.
Increased customer satisfaction results in:
Customer loyalty: satisfied customers visit more often
Increase referral rates: a satisfied customer tells on average three people about the experience
Stronger competitive advantage: Stand out from other service providers to win over customers
*an average based on historical data from our service industry clients
Measuring across channels
It is more important today than ever to collect feedback across all you channels of interaction. It is therefore more important today to ensure your physical and digital channels are covered. Below are a list of some of the common use cases for the HappyOrNot solution:
Utilising the Insights
With all of the insights that are possible to be captured across the different interaction points, how are other Healthcare providers using this information to make positive change: