HappyOrNot helps you keep a check on the pulse of your employees
"HappyOrNot has helped us to really see where we're at and make an impact on where we were previously lacking. I think it has changed how the employees view our department and how we can service them better – I think it's changed a lot."
Melanie Milhouse, Human Resource Manager
A collection of our amazing clients
We work with Customers across Australia and New Zealand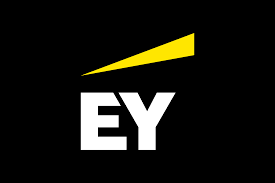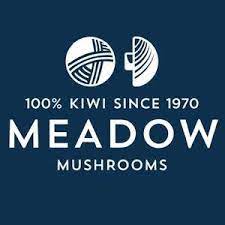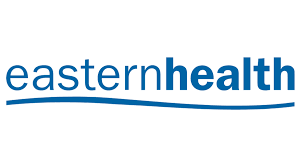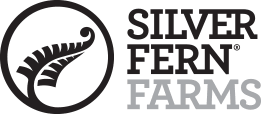 Do you have talent pouring in faster than you can hire, or struggle to keep your current employees? No matter where in the scale you fit, companies that are better equipped for driving growth and revenue are those with happy and engaged employees.
The first step towards being a great place to work is to embrace the fact that employee engagement and loyalty cannot be forced. It must be earned, and the best way to do that is by committing to making your company an engagement-worthy workplace every single day. And to find out how, you need to give your employees the opportunity to give you feedback and tell you how!
HappyOrNot provides the ability to deliver 'Pulse surveys', which are quick and continuous, as opposed to traditional annual surveys. Pulse surveys provide benefits in more engaged workforce, quickly check on the well being, ability to react quicker, increased company culture and ability to see trends over the year.
Measuring across channels
It is more important today than ever to collect feedback across all you channels of interaction. It is therefore more important today to ensure your physical and digital channels are covered. Below are a list of some of the common use cases for the HappyOrNot solution:
Our customers that are using HappyOrNot to measure feedback from employees, use our Smiley Touch and Terminals to collect feedback across their different facilities. The Smiley Terminal is a great tool for getting a quick pulse of the state of your employees entering a manufacturing area and leaving at night, where the Smiley Touch is great for driving insights into well being or employee services that are being provided. The key though is to ask for feedback all of the time and every day.
In short, our customers are using the service to measure wellbeing, facilities, business changes and meeting rooms.
Many employee services are delivered via your internal collaboration sites. For example, help desk, requests for leave, expense requests or general access to resources. Are you measuring the performance of these resources do you know how your staff rate the service or experience of using them? 
In these current times with additional remote work possibilities the only interaction you might have with an employee maybe through these resources, making this a great place to capture well being feedback. Using our Smiley Digital we make it easy for your to measure the well being and service levels. 
HappyOrNot enables you to deliver quick sharp surveys to your staff via an Email. Rather than asking 10 questions, ask one question really well all of the time to measure by the hour, day and across location the feeling or pulse of your workforce.
If you as an organisation utilise NPS (Net Promoter Score) then HappyOrNot can calculate that for you as well.
Use the simple follow ups and comments to make positive and continuous change that your employees will appreciate.
Utilising the Insights
The reality is that with just a few people running the HR department, you rarely have the bandwidth to stay on the pulse of your employees all the time. HappyOrNot is an extension to your HR department, becoming that first level communication tool to finding out how your employees are doing and feeling. With the help of HappyOrNot, you can: