Measure and improve patient and visitor satisfaction across all experiences with simple, in moment feedback.
"We have embedded HappyOrNot into the hospital and report to a governing committee monthly on the data. I have found that the open feedback is powerful in both conveying appreciation to staff and for real time targeting of areas to address."
Linda McCulloch, Patient Safety & Quality Manager, NBMLHD Lithgow Health Service
A collection of our amazing clients
We work with Customers across Australia and New Zealand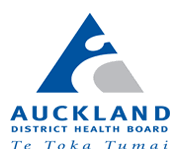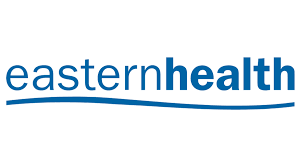 Just like consumers, patients now are more connected and have plenty of information to make informed decisions before choosing a healthcare provider. To compete effectively for patient loyalty, healthcare providers need to invest in quality-of-care control systems, monitor the service performance, and meet patients' expectations, across both Physical and Digital experiences.
With the current world climate, the ability to both deliver care in a physical and digital world is critical to the business. Whether this be an in-home consultation, at the medical centre or via a remote consultation.
HappyOrNot Smiley Kiosks and Smiley Digitals enable Healthcare organisations to collect feedback across all interactions effortlessly.
This is often a blind-spot of Healthcare, knowing in real time if you are delivering on your customer satisfaction goals, having the information to act and make positive changes within your community that add value and saves both you and your customers time.
Measuring across channels
It is more important today than ever to collect feedback across all you channels of interaction. Customers expect similar levels of service from Healthcare as like with your retail counterparts. It is therefore more important today to ensure your physical and digital channels are covered. Below are a list of some of the common use cases for the HappyOrNot solution:
Utilising the Insights
With all of the insights that are possible to be captured across the different interaction points, how are other Healthcare providers using this information to make positive change:
"We cannot do without HappyOrNot now", says Peter Abraham CEO of Kyabram District Health Service
"It gives us the pulse of the organisation and allows us to react quickly to any issues that arise."
In August 2016 Kyabram District Health Service (KDHS) implemented the award winning HappyOrNot service. In 2017 KDHS were awarded the Patient Experience Award from Victoria Health, read here how they used HappyOrNot to help achieve that.