An educational institution has a duty to look after its students. Their wellbeing is a priority.
"Receiving this feedback, immediately after an interaction, allows us to acknowledge staff who are delivering exceptional service to our student community and take instant action if improvements are needed"
Joanna Scarbrough Group Director Student Services & Administration Auckland University of Technology (AUT). 
A collection of our amazing clients
We work with Customers across Australia and New Zealand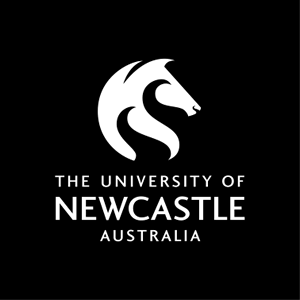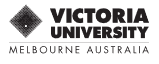 An educational institution has a duty to look after its students. Their wellbeing is a priority.
Students spend a significant portion of their lives on campus. With the wide range of student well-being and commercial services needed, educational institutions need to ensure the overall campus experience goes beyond meeting student needs to exceeding their expectations.
HappyOrNot Smileys are perfect for collecting anonymous, high-volume feedback on student services in all educational institutions. They can be used to gather feedback from the customers of on-campus businesses and gauge the happiness of students in all areas of service.
The feedback data provides vital information for both university staff and management, from supporting better decision making for new initiatives, to the overall student experience and diligent operation of on-campus businesses.
Measuring across channels
It is more important today than ever to collect feedback across all you channels of interaction. It is therefore more important today to ensure your physical and digital channels are covered. Below are a list of some of the common use cases for the HappyOrNot solution:
Within an Education facility, there are many interaction points that deliver services. Our customers are measuring the service or facilities being delivered. 
Some of the common interaction points are student hubs, accommodation services, hospitality areas, libraries, on campus retail, and lecture halls. 
Off premise for Education facilities refers to off campus activity. We often hear that our customers would like feedback from potential students after an education evening or education conference. Using the simple Smiley Digitals and QR codes allows students to give feedback easily and quickly after the session.
Our simple Smileys allow you to collect feedback at every student touchpoint.
Capturing feedback across your external or student portals is important to ensure the information and services that you are providing are meeting the expectations of the user.
Embedding our Smiley Digitals into your website is quick and simple and ensures feedback is collected at every interaction point.
Every interaction with the student, prospect, student family or referrer is a touch point where service needs to measured. 
Students have many options to them so ensuring your are delivering great service at every interaction is key to student retention.
Utilising the Insights
With all of the insights that are possible to be captured across the different interaction points, how are other Healthcare providers using this information to make positive change: